Hand Explainer Product Commercial Kit 15678999 |

Highly Optimized By AETOOLS

| After Effects Template | Free Download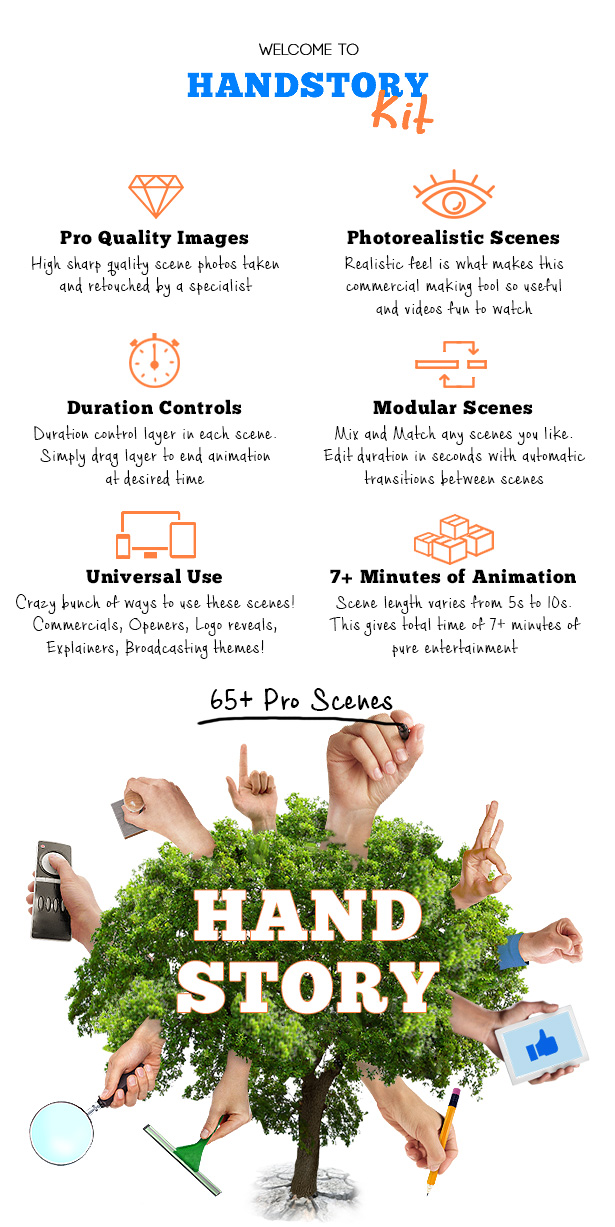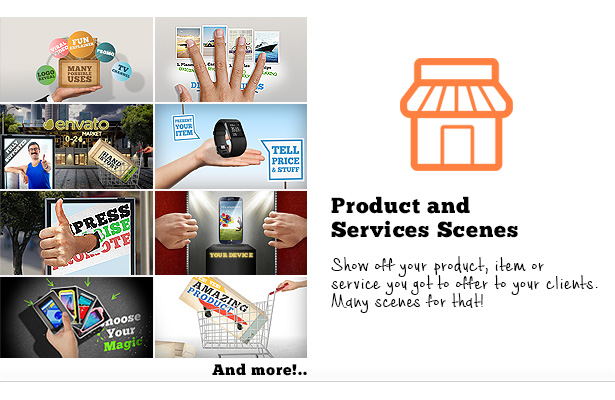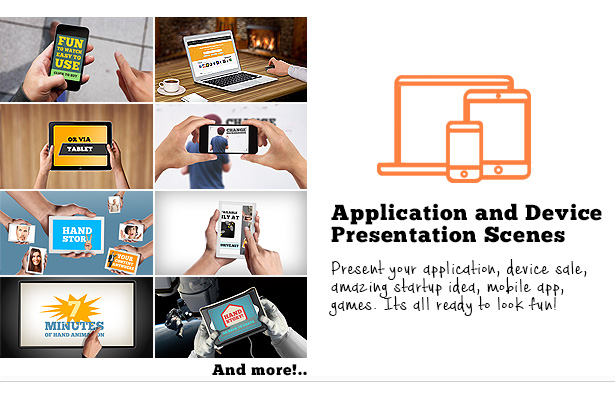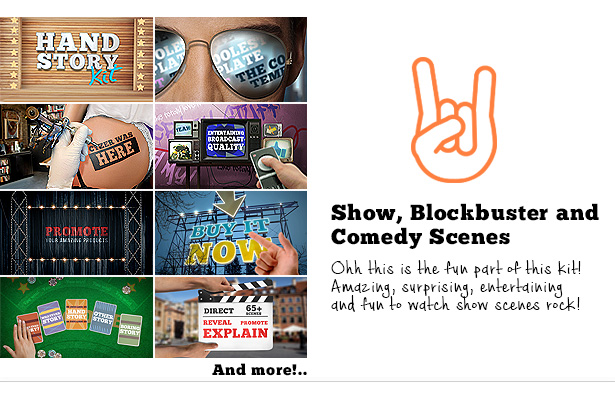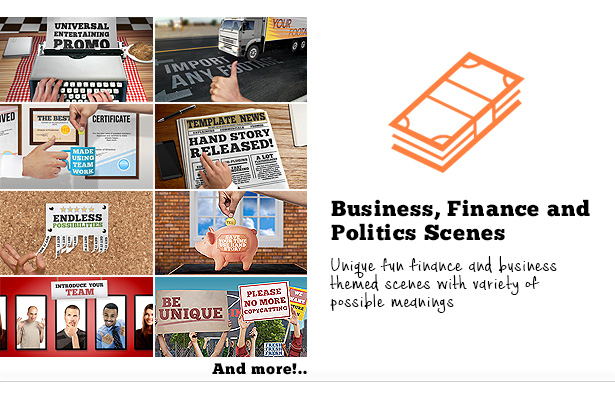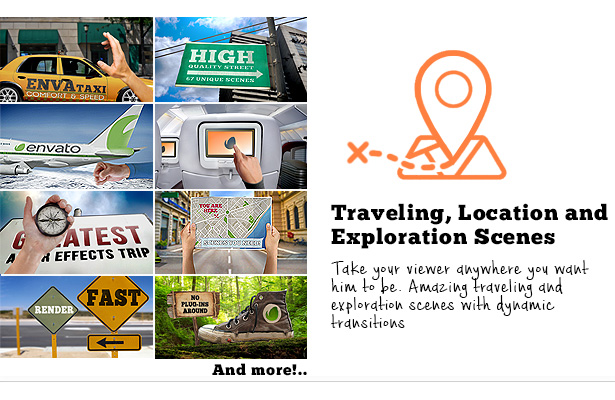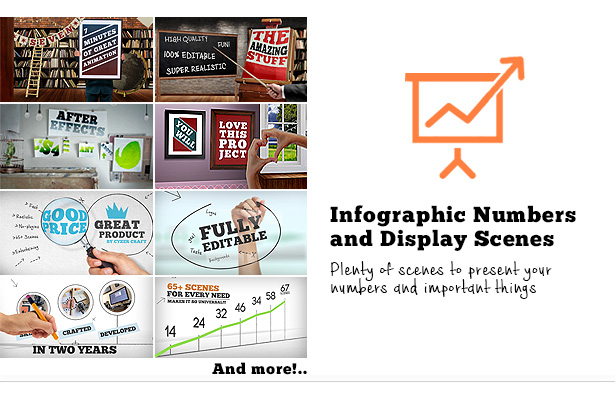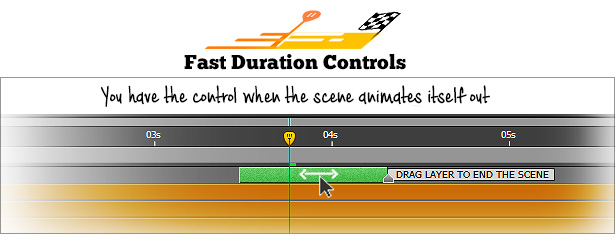 Animation template Explainer Pack for making entertaining and fun positive opener, advertising animation or commercial video ad. Present your cool idea, app, services, products, mobile devices, brand logo or a startup company!
Main Themes: Product showcase, Entertainment, Travel, Business, Politics, Apps
Hand gestures include many promo symbols and motions like touch screen, swipe, drag, open, break, holding product. Various 3D animation hand gestures to display responsive devices, reveal big show blockbuster opener, gambling and games, presentation of infographics, promotion to buy online, website browsing and much more! Can be interpreted as Point Of View ( pov ) also usable for virtual reality ( VR ) commercials!
Edit, replace, import any footage and pictures to fill and form your company look or product brand style. Move any object in the compositions or delete them.
Amazing Explainer and story telling possibilities
Great sharp quality images
Fast controls to edit scene time
7+ minutes of happy entertaining animation
Automatic transitions between explainer scenes
250+ Placeholders for your content
Realistic hand gestures and motions
Help file PDF
All fonts are linked in items help file
Highly Optimized by AETOOLS (No need 1.2 GB For Download, it's Now 500 MB)
The great motivational track is created by pinkzebra
View Demo
Please consider by viewing 3 ads, then the download link will appeared.
Download Now