Keyboard | After Effects Scripts | Free Download


How to install:
Drag script file to Scripts

folder and make sure KEYboard is the

first one

in the stack order. Then start AE to set custom shortcuts.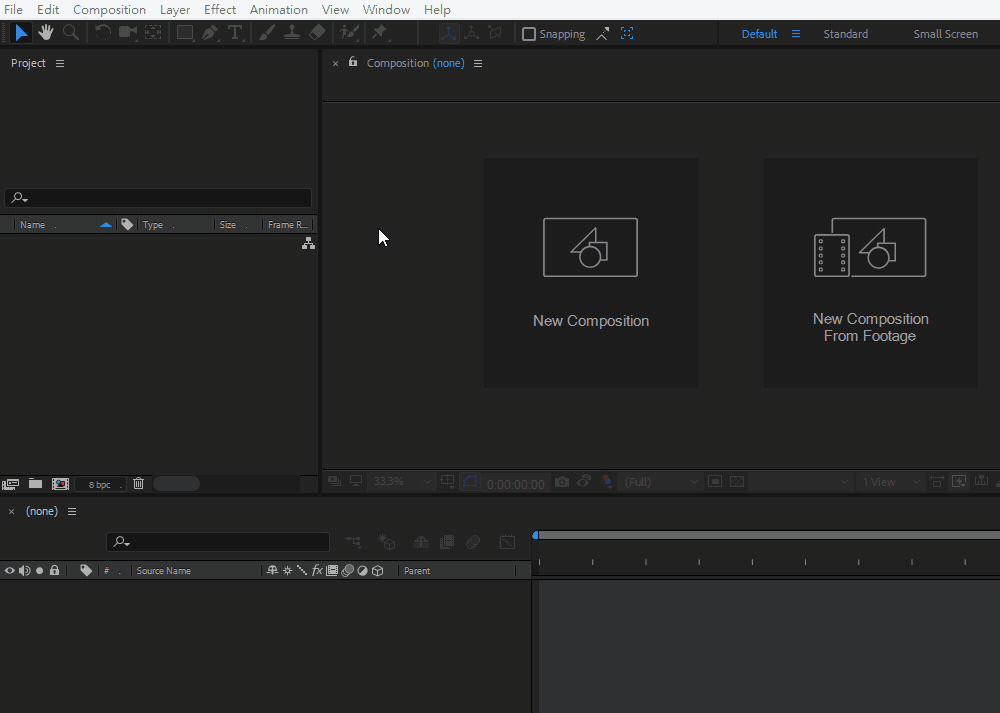 For CC2018 users:
please update to the newest version of KEYboard and set shortcut with Visual Keyboard Shortcut Editor. Enter"KEY-board" in search-bar and set shortcut which you want.
View Demo
Please consider by viewing 3 ads, then the download link will appeared.
Download Now